Dental Implant Alternatives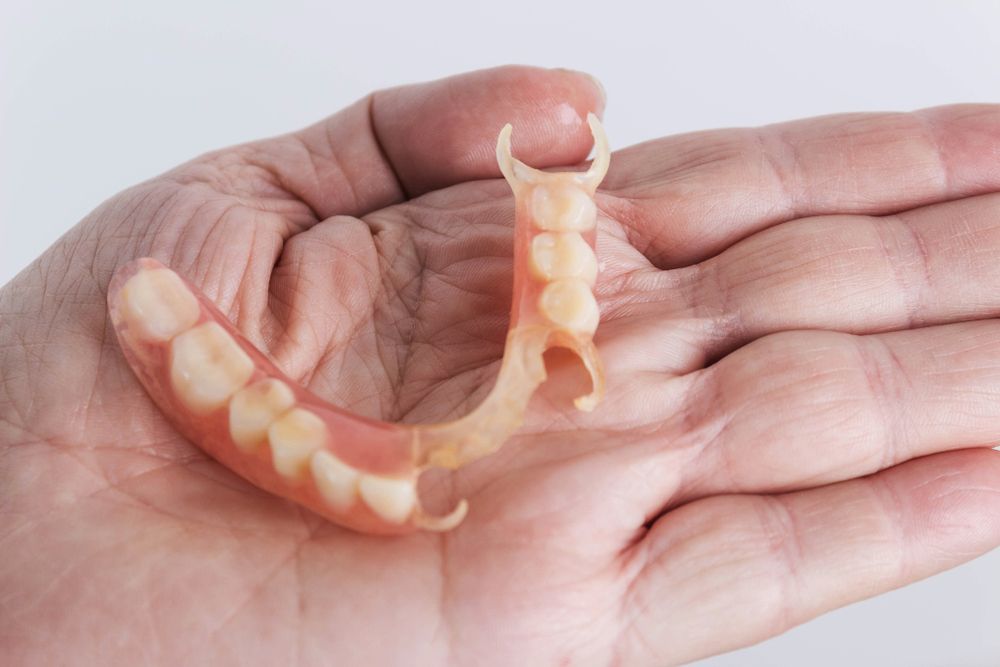 Missing teeth can cause many problems for patients. Gaps and spaces can result in tooth misalignment, making it difficult to bite and chew. For some patients, speech is affected, making it more difficult to communicate. Patients may also face self-esteem issues due to the appearance of the smile.
At Montreal Smiles in Montreal, QC, Dr. Roni Berbari uses dental implants to replace missing teeth. However, some patients aren't ideal candidates or don't want to undergo a surgical procedure. In these cases, we offer effective dental implant alternatives. Our team will customize your treatment plan to restore your smile.
Common Causes of Tooth Loss
Missing teeth is pretty common. Patients can lose their teeth due to various causes. One of the most common is cavities, as the build-up of bacteria, plaque, and tartar can damage the teeth over time. Gum disease is another common cause; this gum infection causes pockets to form around the teeth. As time goes on, the teeth become loose and the infection can reach the bone.
Genetics can also play a role. For example, some individuals have disorders that prevent permanent teeth from growing in altogether.
Other causes of missing teeth include:
Autoimmune disorders
Accidents and trauma
Sports injuries
Factors Affecting Dental Implant Candidacy
While dental implants are a great choice to replace missing teeth, this treatment isn't ideal for all individuals.
Good Overall Health
To receive dental implants, patients should be in good overall health. Individuals with certain autoimmune disorders or serious medical conditions may not qualify.
Good Bone Density
Since the implants are placed in the patient's jawbone, there must be sufficient bone mass to support the implant posts.
Best Dental Implant Alternatives
At our Montreal office, we offer some dental implant alternatives to replace missing teeth. These include traditional bridges and removable dentures.
Bridges
A dental bridge is a customized restoration that addresses tooth loss and restores your dental function. Our dentists use this treatment for patients who are missing up to three consecutive teeth. The natural teeth that are adjacent to the missing teeth hold the bridge in place.
The procedure involves prepping the natural teeth for the crowns. Next, we will take impressions of your teeth and send them to the lab, where the bridge is created. Once the lab has fabricated your restoration, we will schedule you for another visit to have it bonded into place.
Bridges look like natural teeth and restore a patient's appearance. They can also prevent the teeth from shifting to keep them properly aligned.
Dentures
For patients who are missing most or all of their teeth, removable dentures are a good option. We will send the dental lab your tooth impressions and design specifications so your dentures can be customized to you. Dentures can also be adjusted as needed to provide patients with a comfortable fit.
Schedule a Consultation
To learn more about dental implant alternatives, you should contact our office to schedule a consultation at (514) 733-3933. During an appointment, we will find the right solution to replace your missing teeth.
Related to This