Dentistry Can Be Cool! - Dental Care for Teens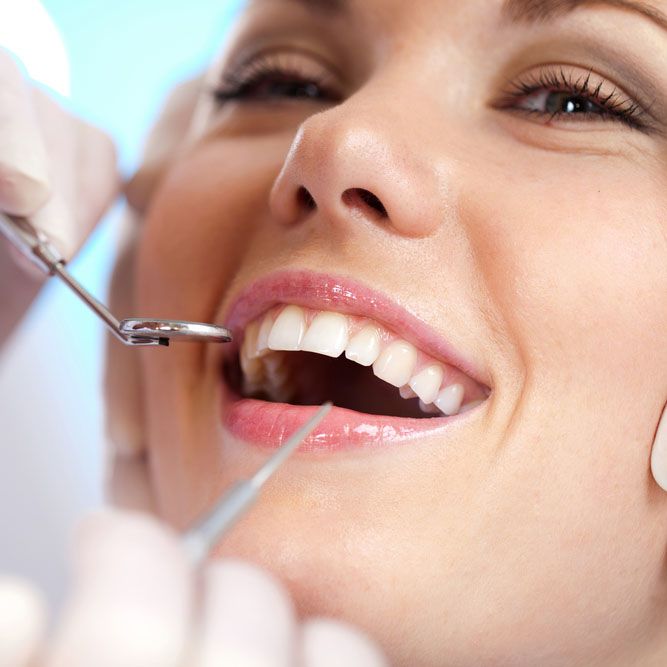 Teens typically love to smile and pose for photos, but trying to get them to take care of their teeth isn't always so easy. Most adults don't exactly look forward to their trips to the dentist, so why should the average teen feel any differently? At Montreal Smiles, the cosmetic and general dentistry practice of Roni S. Berbari, DMD, we strive to make the dental experience as pleasant and relaxing as possible for patients of all ages so that they will actually look forward to visiting the dentist. We don't think that a trip to the dentist should be something that anyone, let alone your teen, dreads. In fact, it should be - dare we say it? - cool.
How do we make dental care for teens cool at our Montreal, QC practice? It's actually pretty simple. We know that the average teenager is smart and can't stand being treated otherwise. Teens don't like being patronized or condescended to. We treat our teenaged patients with respect, speaking to them in comprehensible terms without speaking down to them. Of course, teens have special needs - they're not children, but they're also not yet adults. We understand those needs and cater to them, creating an environment in which they feel comfortable. Dr. Berbari and his team develop relationships of mutual trust with teenaged patients, forging lasting partnerships in good oral health that endure into their adulthood.
What Are the Special Needs of Teenaged Dental Patients?
Unlike children, teenagers have all of their adult teeth. The oral health habits they form during their teenage years will help to determine whether they keep these teeth for a lifetime. Dr. Berbari recognizes that he can play a vital role in shaping these habits and takes this responsibility very seriously.
An essential part of caring for teens is patient education. Dr. Berbari takes the time to teach his teenaged patients how to brush and floss properly, in addition to informing them about the dangers of plaque, tartar, and gum disease. He educates them about foods and liquids to avoid and to eat in moderation, and demonstrates the effects that smoking and other bad lifestyle habits can have on their teeth and gums.
For teens in need of orthodontic treatment, we are pleased to offer Invisalign® Teen, a version of the highly popular Invisalign® system designed to meet the special needs of teens. Like the adult version, Invisalign® Teen straightens the teeth using a series of custom-crafted, clear plastic aligners that can be removed for brushing, flossing, and eating. Unlike the adult version, however, Invisalign® Teen includes a special tracking system so that we can confirm that your teen is wearing the aligners at least 20 hours a day as recommended. The system also covers replacement for up to six aligners at no additional cost, just in case your teen happens to be the forgetful sort.
Learn More about Dental Care for Teens
To learn more about the dental care for teens available at our general, restorative, and cosmetic dentistry practice, please contact Montreal Smiles today.
Related to This