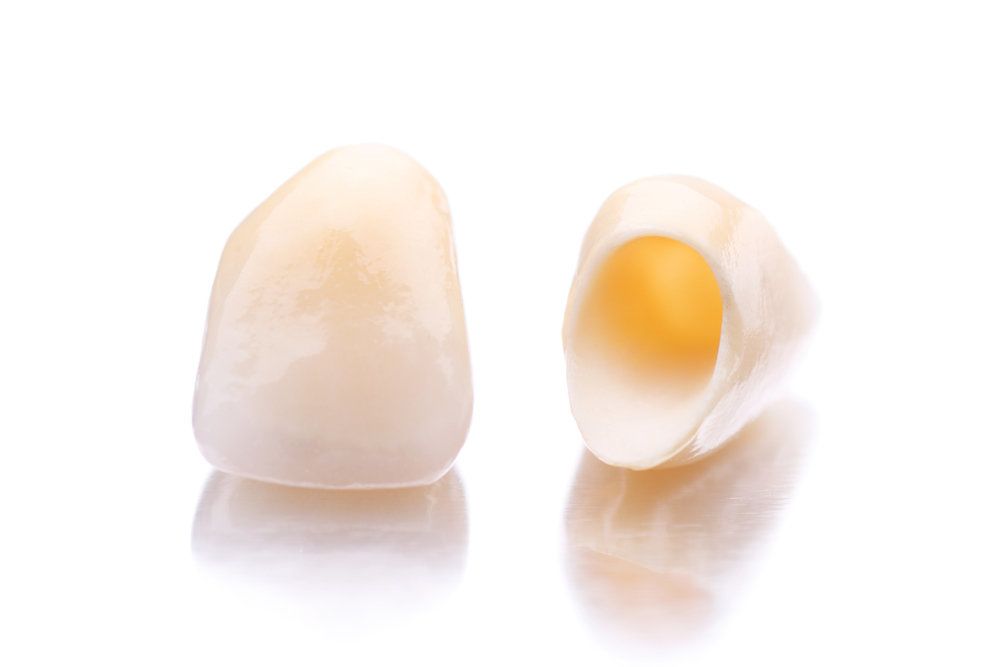 When teeth are seriously decayed or damaged, a strong dental restoration is needed to restore the tooth's appearance and your ability to bite and chew. Dental crowns work best when no other restorations are ideal, restoring your ability to bite, chew, and smile again. The team at Montreal Smiles has helped countless patients thanks to dental crowns.
Dental crowns were not developed overnight. Their history goes back thousands of years. The team at our Montreal, QC dental practice would like to consider the key innovations in dental care that contributed to the modern dental crown.
2000 BC - The First Dental Crowns
The first dental crowns date back 4,000 years. In the Philippines on the island of Luzon, skeletons were discovered with gold caps and restorations on their teeth. According to scholars, the use of gold for tooth modifications was common among the chiefs and ruling class of that time.
700 BC - Etruscan Restorations
The first European crowns are more recent, relatively speaking. These came from the Etruscans (modern day Tuscany, Italy). Again, gold was used to crown and cap teeth that had been damaged or decayed. These golden teeth were held in place by clasping them around adjacent teeth, technically an example of the first dental bridges.
1700s-1800s - The Rise of Porcelain in Dentistry
While porcelain dates back to the 3rd century in China, it would not be used in dentistry until the 1700s. At that time, French dental care specialists began to use it for tooth replacement and restoration. Unfortunately, it was not strong enough. In the 1800s, additional refinements improved the durability of the porcelain used in dentistry.
1903 - The First Porcelain Crowns
The first modern porcelain crowns were used in 1903. The all-porcelain jacket crown was the invention of Dr. Charles Land. He patented the design of this new crown back in 1889. Essentially, the porcelain jacket helped cover and repair a damaged tooth, improving appearance and function of the tooth in the process.
1950s - Porcelain Fused to Metal Crowns
While porcelain crowns were quite effective for their time, they were eventually usurped by more durable porcelain-fused-to-metal crowns. These crowns provided the aesthetic coating of tooth-colored dental porcelain with the tried and true durability of metal for restorative purposes.
1980s - CAD/CAM Technology
During the mid-1980s, computer-aided design and computer-aided manufacturing (CAD/CAM) techniques were first being used in dental care. While these early attempts at CAD/CAM dentistry were cumbersome, they helped pave way from one of the most significant innovations in modern dentistry.
Today - CEREC® Dental Crowns
The CEREC® system gave dentists the ability to create their own dental crowns in the office using a solid block of dental porcelain material. The system uses CAD/CAM technology to create a custom crown using an accurate and fast milling unit. CEREC® means no need for an outside dental lab to complete the work, and less time waiting for the patient.
Contact Montreal Smiles
For more information about dental crowns and other restorations that can help you have a healthier and more beautiful mouth, be sure to contact an experienced cosmetic and restorative dentist. The Montreal Smiles team is here to help. You can reach our office by phone at (514) 733-3933.
Related to This