Smile Makeover vs. Full Mouth Reconstruction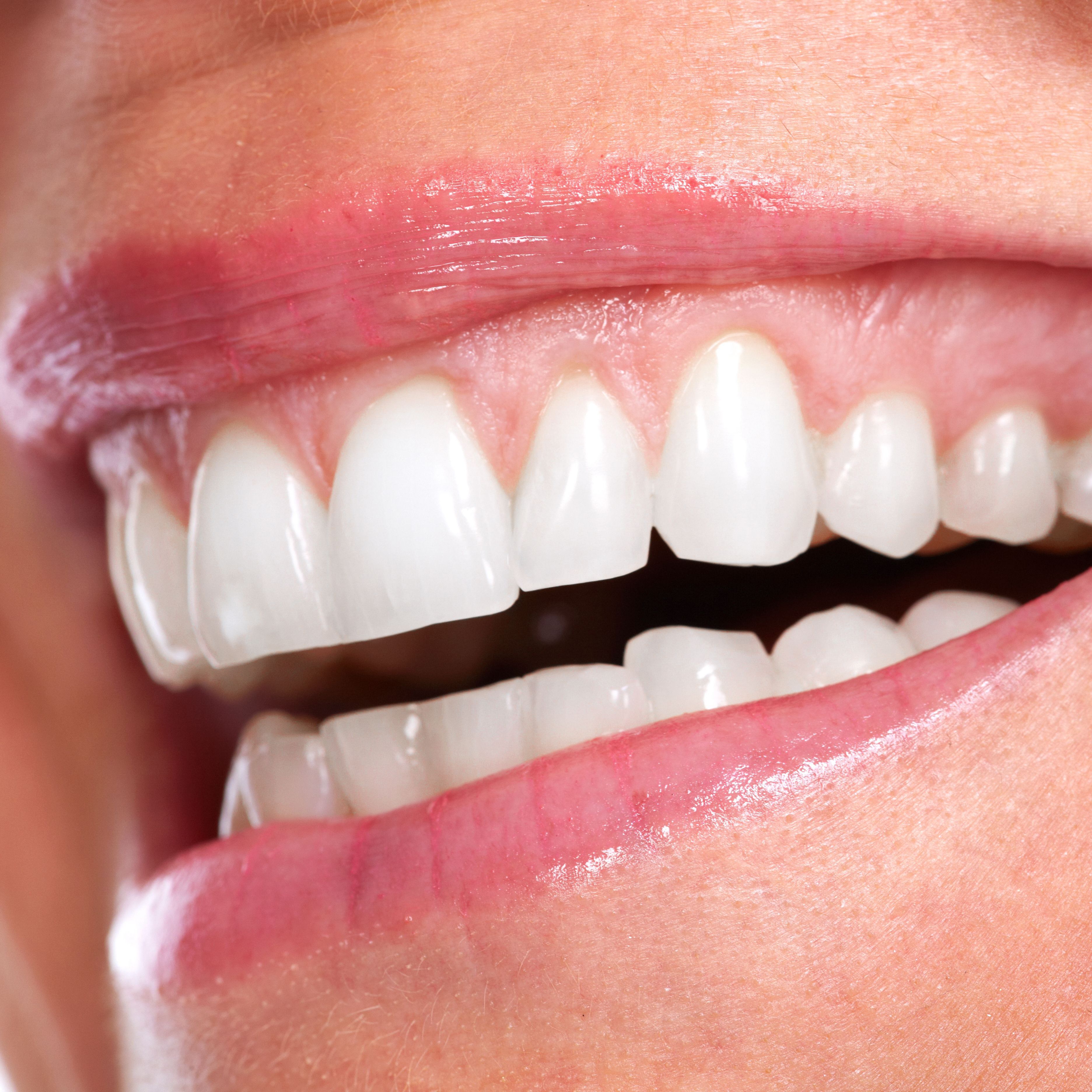 At our Montreal, QC dental practice, we offer a number of treatments to help patients achieve the beautiful, healthy smile they desire. If you have been considering options to improve the function or aesthetics of your smile, you have probably heard the terms full mouth reconstruction and smile makeover. Full mouth reconstruction and smile makeovers are comprehensive treatment plans that can dramatically improve your smile, but they serve different purposes.
Today, our team will discuss smile makeover vs. full mouth reconstruction so you can be well-informed about your treatment options.
What Is a Smile Makeover?
A smile makeover is purely cosmetic in nature. It is an excellent treatment option for those who have healthy teeth and gums, but are dissatisfied with certain elements of their smiles.
A smile makeover combines two or more cosmetic dental procedures into one complete treatment. The result is a beautifully enhanced smile that everyone is sure to notice.
Common Treatments Included in a Smile Makeover
Every patient that walks through our door will have his or her own set of specific dental concerns. As a result, each smile makeover performed at our practice will be unique, catered to the needs of the individual.
Some of the most common treatments included in a smile makeover include:
Teeth whitening: Have your teeth become discolored, stained, or yellowed over time? If so, professional teeth whitening can eliminate stains and brighten your smile by several shades.
Porcelain veneers: Cosmetic imperfections such as chipped, stained, or misshaped teeth can be concealed by porcelain veneers. Veneers are custom-made to blend in with your smile for an enhanced appearance.
Invisalign®: Crooked, crowded, overlapped, gapped, or rotated teeth can detract from the overall appearance of your smile. Invisalign is a popular alternative to traditional braces that can straighten your teeth discreetly.
What Is Full Mouth Reconstruction?
Full mouth reconstruction is similar to a smile makeover because it combines two or more treatments into one treatment plan.
However, the main objective of full mouth reconstruction is to restore health and function. This treatment is an excellent choice for those experiencing multiple ongoing dental issues.
Common Treatments Included in Full Mouth Reconstruction
Not everyone requiring restorative work will need the same things. Therefore, each and every treatment plan will be designed accordingly. While one patient may need a dental crown and two fillings, another patient may need to replace an entire arch of missing teeth.
Some of the most popular procedures included in full mouth reconstruction include:
Dental crowns: Areas of damage or decay can be addressed with a custom dental crown. These restorations cover the structure of a tooth and help protect it from further damage.
Dental bridges: A dental bridge can be used to span the gap caused by a single missing tooth or a row of missing teeth.
Periodontal treatment: Did you know that gum disease can cause tooth loss. Periodontal therapy can eliminate plaque and bacteria and reduce the risk of infection.
Root canal therapy: If the pulp of a tooth becomes compromised, root canal therapy will be required. This involves removing the infection at its source and reducing the risk for further damage.
Removeable dentures: Patients who are missing most of their teeth or an entire dental arch can restore their smiles with dentures. We offer full and partial dentures at our practice.
Dental implants: If you are missing teeth, they can be replaced with dental implants. These titanium posts replace the roots of missing teeth, and can be restored with crowns, bridges, or dentures.
Contact Montreal Smiles Today
Want to learn more about improving the cosmetics or health of your smile? Schedule a consultation at Smile Montreal. You can contact us online or call us at (514) 733-3933.
Related to This