The History of Toothpaste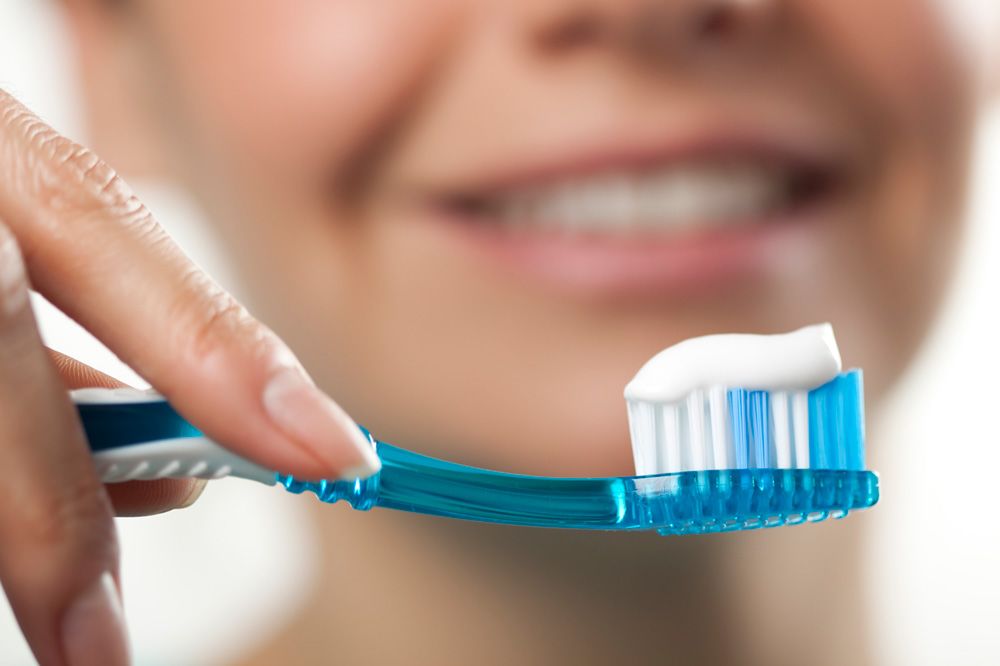 When oral health problems develop, most know they can count on restorative dentistry treatments to address dental damage and restore tooth strength. However, the goal of any dental patient should be to avoid the need for these treatments by preserving good oral health. The best way to do this is by maintaining a regular schedule of routine dental exams and cleanings, and practicing good oral hygiene habits at home.
When it comes to good oral hygiene habits, there are three tools that are essential to the job: a toothbrush, dental floss, and toothpaste. Although most people use toothpaste at least twice a day, very few probably know its history. Who developed toothpaste? And how has it evolved since its invention? Well, surprisingly, toothpaste has been around since ancient times, although it has changed quite a bit since then. Here, general and cosmetic dentist Roni Berbari discusses the history of toothpaste and how it benefits our Montreal, QC patients.
Toothpaste in Ancient Times
Many people think of toothpaste as a modern invention, but it is actually believed that Egyptians were using a form of toothpaste as early as 5000 BC, even before they began using a toothbrush. Evidence also shows us that Ancient Greeks, Romans, and Chinese were all using a form of toothpaste, likely starting around 500 BC. While these pastes were used in much the same way that we use toothpaste today, they were made of different ingredients. Some common ingredients that may have been found in these ancient toothpastes include:
Burnt egg shells
Ox hooves
Ashes
Pumice
Crushed bones
Oyster shells
Tree bark
Ginseng
Herbal mints
Although these ingredients are nothing like what we would expect to find in toothpaste today, people in ancient times did rely on them to keep the teeth clean and white, and the breath fresh.
The Invention of the Modern Toothpaste
Modern toothpaste as we know it had its beginnings around the 1800s. These early versions of toothpaste were different than those used today and included ingredients such as soap and chalk. These toothpastes also differed in that they were in powder form.
In 1945, toothpaste was made without soap. The soap was replaced with other ingredients, such as sodium lauryl sulphate, which created a smooth paste, with a consistency that is similar to today's toothpaste.
While the design and consistency of toothpaste have pretty much stayed the same since the second half of the 20th century, new ingredients continue to be introduced. Today, individuals have a wide variety of toothpastes to choose from, including those that help prevent cavities, those that fight gum disease, those that whiten the teeth, and those that minimize tooth sensitivity.
Contact Us
Toothpaste is a great asset when it comes to maintaining clean teeth and fresh breath, but nothing can replace the benefits of professional dental care. If you'd like to learn more about the general, cosmetic, and restorative dentistry services offered by Dr. Roni S. Berbari, contact us at your earliest convenience.
Related to This