Good Candidates for Porcelain Veneers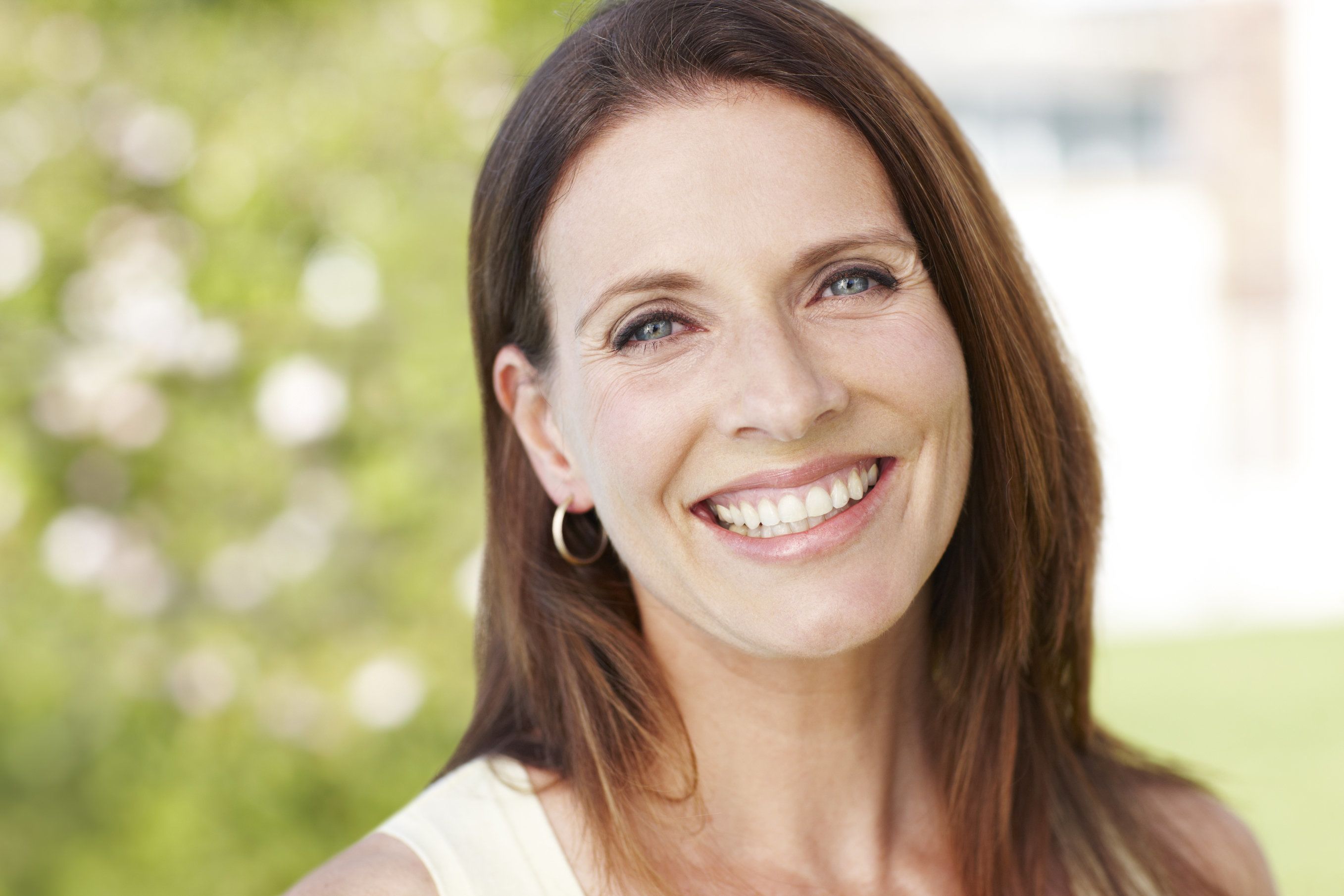 When people in and around Montreal wand to smile with renewed confidence, advanced cosmetic dentistry is the way to go. State-of-the-art technologies and techniques can be used to make your smile look beautiful.
Porcelain veneers have been a popular cosmetic dentistry option for many patients. Since a number of people have asked us how they work and who they're for, we'd like to go over the basics regarding candidacy for porcelain veneers.
About Porcelain Veneers
Porcelain veneers are thin shells of dental ceramic that are attached to the front portions of a patient's teeth. When in place, porcelain veneers are able to improve the overall look of a smile, hiding cosmetic flaws of various kinds from view. The porcelain veneers are semi-transluscent, which means that natural light and artificial light affects them just like natural tooth structure. No one will be able to notice that you have porcelain veneers in place, even when they're up close and personal.
General Candidacy for Porcelain Veneers
Good candidates for porcelain veneers are people who suffer from cosmetic flaws that affect the overall appearance of their smile. They should be in good dental health otherwise and have enough tooth structure in good shape to accommodate the veneer.
If patients suffer from issues that affect overall dental health rather than just aesthetics, restorative dentistry procedures would be better for their needs.
Good for Chipped and Cracked Teeth
When patients have teeth that are chipped or cracked, a porcelain veneer can help conceal this damage to tooth structure from view. So long as the chip or crack is predominantly cosmetic in nature, porcelain veneers are a great option.
Great for Deep-Set Stains and Discoloration
Sometimes a dental stain is far too dark and deep set for teeth whitening treatment to address. This is especially true of dental stains that originate in the tooth itself. To address these sorts of stains, a porcelain veneer may be the best option. By masking the deep discoloration, a tooth can look bright and white again.
Treatment for Minor Gaps and Spacing Problems
When you have issues with minor gaps and spacing, a porcelain veneer can help fill the gap and leave your smile looking pristine in the process. This is especially ideal for gaps between the front teeth.
Ideal for Minor Malocclusion and Crookedness
In addition to tooth gaps, issues with dental alignment that are predominantly cosmetic in nature can be treated thanks to a carefully placed veneer or a few veneers. Size differences between teeth and other issues with asymmetry are no problem. (For more serious dental alignment issues, orthodontic care is recommended.)
A Full Smile Makeover is Possible
Given the versatility of porcelain veneers, it should come as no surprise that a few carefully placed veneers may be all a patient needs to have a beautiful smile. In fact, a full smile makeover may be possible using just porcelain veneers.
Learn More About Porcelain Veneers
If you would like to learn more about porcelain veneers and how they can help your smile look its very best, be sure to contact our cosmetic and restorative dentistry practice today. We will help you learn about all of your treatment options and pick the best one for your needs.
Related to This