Types of Tooth Discoloration: Which Treatments Can Help?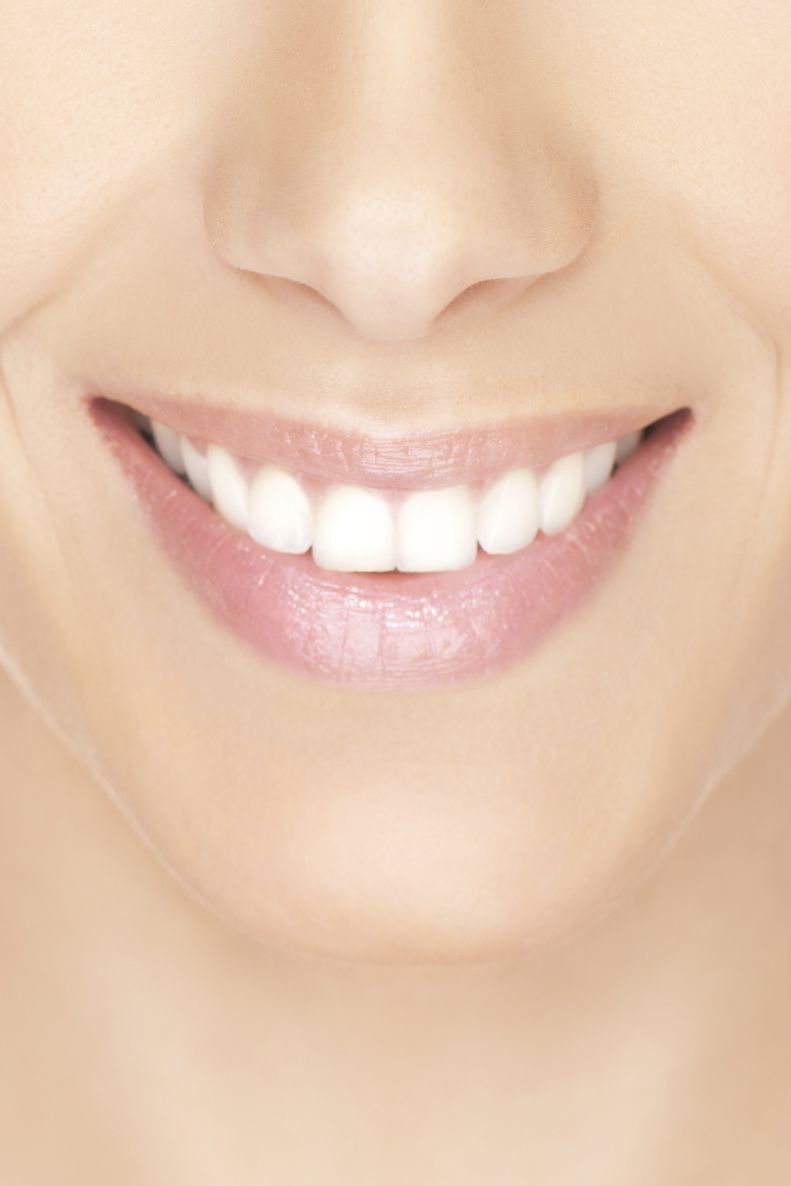 There's nothing like sparkling, bright, white teeth. Unfortunately, tooth discoloration can leave patients feeling self conscious about dull, yellowed teeth. While teeth whitening treatment can remove years of discoloration, it's not always the most suitable option. Cosmetic dentistry treatments can be tailored to address the specific types of tooth discoloration, restoring even the most severely stained teeth to a vibrant, brilliant white. To learn more about the different types of tooth discoloration, and which treatments are right for you, schedule a consultation with Montreal, QC dentist Roni S. Berbari.
Extrinsic Stains
Surface stains, known as extrinsic stains, are the most common type of tooth discoloration. Extrinsic stains are recognized by an overall yellowing of the teeth. Extrinsic discoloration may appear as an even discoloration of the teeth or stains may be darker along the gum line.
Extrinsic stains develop over time, often as a result of foods and drinks. In fact, certain foods and drinks, like red wine, coffee, berries, and spaghetti sauce, can cause extrinsic stains to develop more quickly. Tobacco use, such as smoking and chewing tobacco, can also cause extrinsic staining, as can poor oral hygiene.
Treatments for Extrinsic Stains
Depending on the severity of discoloration, extrinsic stains may be treated with professional teeth whitening. Mild to moderate extrinsic discoloration generally responds well to professional whitening treatments, revealing a vibrant, rejuvenated smile in as little as one treatment. For severe discoloration, like that caused by tobacco use, whitening treatments may not be able to provide the desired results. However, there are alternative treatments, like porcelain veneers, that can address tooth discoloration.
Intrinsic Stains
Intrinsic stains are deep stains that develop within the dentin layer of the teeth. Intrinsic stains are generally recognized by an uneven discoloration and may look like darkened areas or white spots within the teeth.
Intrinsic stains have multiple causes. Some intrinsic stains are caused by too much fluoride exposure during childhood, the use of tetracycline antibiotics, or poor oral hygiene. Trauma to the teeth in adulthood and childhood can cause intrinsic staining. Trauma experienced in adulthood can cause discoloration from internal bleeding, while trauma experienced in childhood can damage the developing tooth.
Treatments for Intrinsic Stains
Intrinsic stains affect the inner layers of the teeth and typically don't respond well to whitening treatments. Patients with intrinsic stains generally benefit from porcelain veneers or cosmetic dental bonding to mask stains and achieve their desired whitening results.
Preventing Dental Discoloration
Dental discoloration is natural part of the aging process and intrinsic stains and cannot always be prevented. However, there are steps you can take to reduce the risk of intrinsic stains and slow the progression of extrinsic stains, such as:
Practice proper oral hygiene
Use fluoride as directed, specifically during childhood
Limit eating and drinking darkly pigmented foods and drinks
Drink with a straw to reduce contact with the teeth
Swish your mouth with water after eating and drinking to help remove food remnants from the teeth
Wear a mouth guard if you play sports to prevent trauma to the teeth, which can lead to intrinsic stains
Seek professional whitening treatment
Find Out Which Treatment Is Right for You
To learn more about tooth discoloration and to find out which treatment is right for you, we invite you to schedule a consultation with Dr. Berbari.
Related to This