Treat Gapped Teeth to Enhance the Beauty of the Smile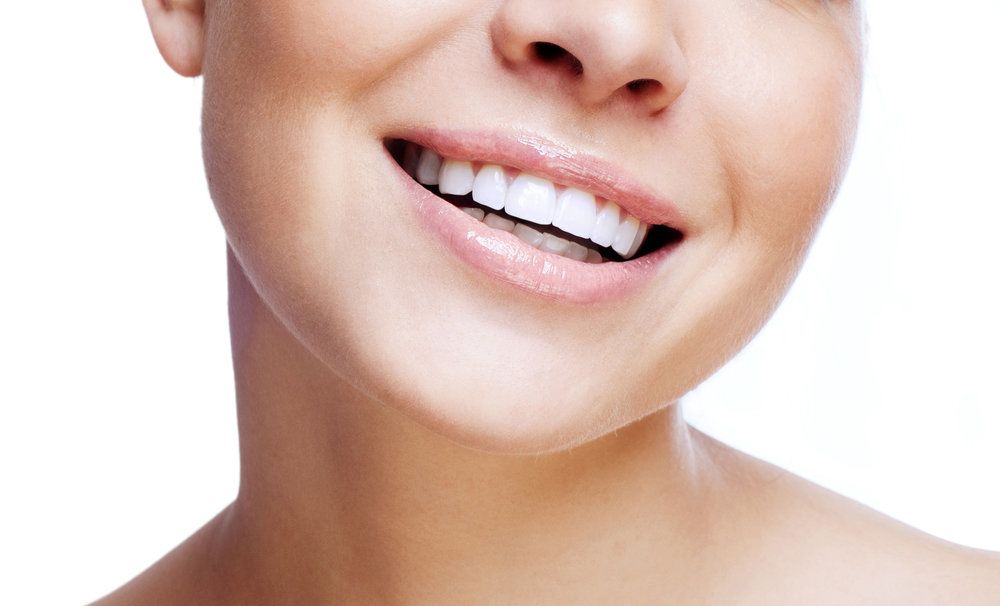 At Montreal Smiles, we are dedicated to maintaining the health of our patients' smiles. However, Dr. Roni S. Berbari knows that even a healthy smile can be less than perfect when it comes to aesthetics. This is why we offer a wide range of cosmetic dentistry services to address cosmetic blemishes and enhance the beauty of the smile. One imperfection that is fairly common among our dental patients is gapped teeth. We offer an array of treatments for gapped teeth to provide our Montreal, QC patients with a straight, even, attractive smile that leaves them feeling confident and secure.
Treating Gapped Teeth
There are several treatment options that can address the appearance of gapped teeth. Because each patient is unique and has his or her own specific needs and desires, Dr. Berbari will discuss all of these treatment options with each patient. Below are some of the cosmetic dentistry treatments that can enhance the appearance of a smile that is negatively affected by gapped teeth:
Cosmetic dental bonding: Cosmetic dental bonding is one of the most affordable and least invasive cosmetic dentistry treatments, so it is a popular option when it comes to concealing dental flaws, including gapped teeth. To treat gapped teeth with dental bonding, a tooth-colored compound will be applied to the teeth directly adjacent to the gap, and then shaped in order to fill in that gap of space. Once shaped and hardened, the gap will no longer be visible. Cosmetic dental bonding can last for several years before requiring repeat treatment.
Porcelain veneers: Porcelain veneers are extremely durable, closely resemble the natural teeth, and can address a number of cosmetic blemishes to completely makeover the smile. For this reason, they remain a popular treatment among our dental patients. Porcelain veneers are thin porcelain shells that are bonded to the facial surface of the teeth. Once placed, they conceal chips, cracks, dental stains, gaps, and other minor alignment problems to give patients the appearance of a straight, white smile. With proper care, porcelain veneers should last at least ten years.
Invisalign®: Gapped teeth are generally thought of as a cosmetic dental problem, and, in most cases, they are. However, there are cases in which gapped teeth develop as a result of other, more serious, alignment problems. In these cases, patients can address alignment problems, straighten the teeth, and eliminate gaps with Invisalign®. Invisalign® offers a discreet, comfortable, and convenient orthodontic treatment for gapped teeth. By wearing a series of clear, plastic aligner trays, patients can shift the teeth, improve the bite, and eliminate gapped teeth in about the same amount of time that it takes for traditional braces treatment.
Contact Us
Gapped teeth and other minor imperfections can greatly detract from the beauty of the smile. Fortunately, Dr. Roni S. Berbari offers cosmetic dentistry treatments that can address cosmetic blemishes and enhance the aesthetics of the smile. Contact us to learn more about these cosmetic dentistry treatments and how we can help you get the beautiful smile you've always wanted.
Related to This